PROVIDING RELIABLE SERVICE TO CUSTOMERS
...throughout the world makes Ancal the right source for the full complement of Spectral measuring instrumentation and calibration standards. As worldwide authorized distributors for Ocean Optics and Avian Technologies, We are pleased to offer:
WHETHER YOU NEED A FIBER OPTIC COUPLING, A STANDARD WHITE OR A RESEARCH SPECTROMETER
. ... you'll find it here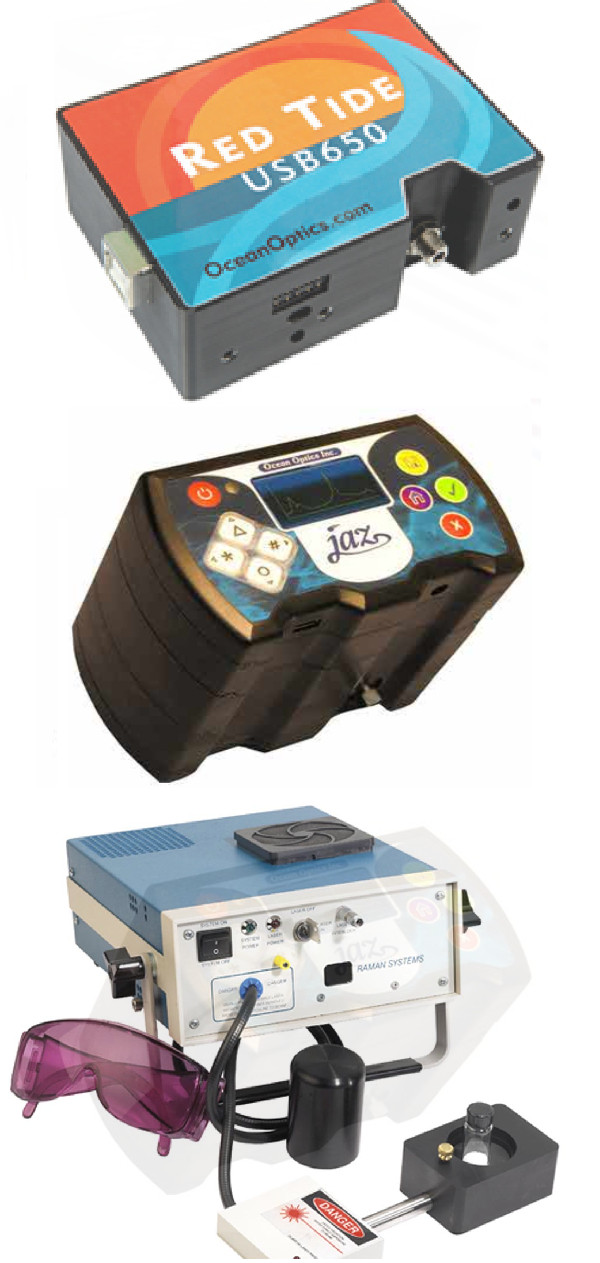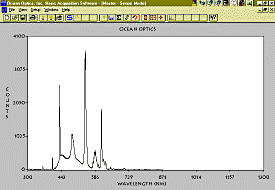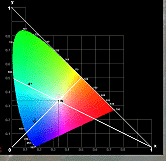 NEED A DIAGRAM OR A CHART REFERENCE OR TO COMMUNICATE YOUR RESULTS? if so, visit the chart Gallery. There you'll find a number of charts.One may be just right for you.
Hint: What better way to communicate color space results then to make a notation on a color space chart?

Spectrometer

White and color standards

Chemical analyses instruments

Process monitoring systems

NIST traceable sources

..and other instrumentation for spectral and optical measurements